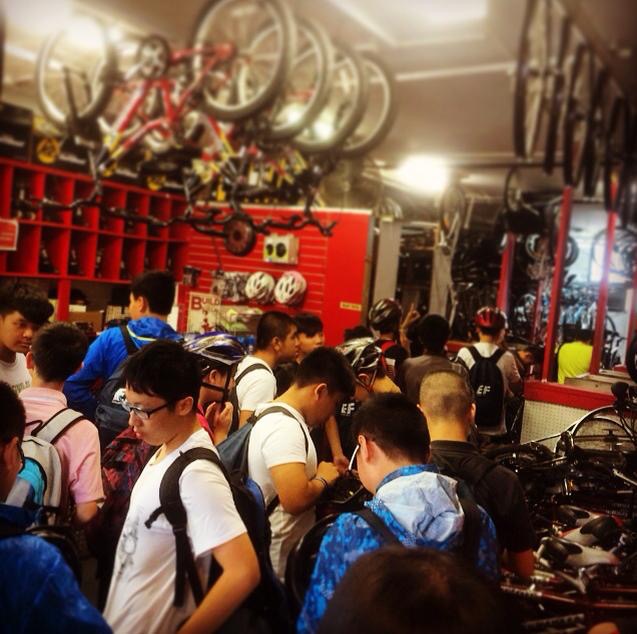 Q. Do you offer lockers for my personal belongings?
A. Due to limit spacing we can't offer lockers to our customers, we apologize for any inconvenience.
Q. Are your bikes kids friendly?
A. Yes, we carry a wide selection of options for kids.
Q.What do I need to rent a bike?
A. We can only rent to individuals over 19 years of age. Photo ID and credit card, a passport or B.C Driver License
Q.Do I have to use helmet?
A. All bikers are required to wear a helmet in B.C.
Q.What happens if you get a Flat Tire?
A. Call the shop and let us know. Like that we can stop your time!!! But remember we do not have pick up service.
Q. What happens if the bike or equipment is lost or stolen?
A. You are responsible for the return of all equipment on the same way that was given to you; otherwise you have to pay the retail price.
Q. Do you charge hourly?
A. We have a minimum charge of 2 hrs. After the 2 hrs we charge you every 15 min.
Q. What would happen if i don't return the bike before the closing time?
Overnight charge will apply.